Any team hairdresser Antoine Thierry is primarily concerned with customer satisfaction. Thus, each preparation, each mixture is carefully weighed to the nearest gram, and then noted on the customer record. Just one gram more or less to provide shade or a different reflection. Thus each color is individually
The coloring is a technical service which customizes and beautifies. It highlights the eyes, skin color but also style.
This results in a unique color for each woman, it is provocative, subtle or elegant.
Staining can revive a natural color and giving all the brilliance it deserves.
The coloration may increase in some women the effects of sun while maintaining a natural color.
The addition of color pigments may simply have a rejuvenating effect.
It is possible to maintain the natural balance of white hair is a color that will qualify the shade and not unify, while respecting the hair and sensitivity.
The coloring comes in four variants: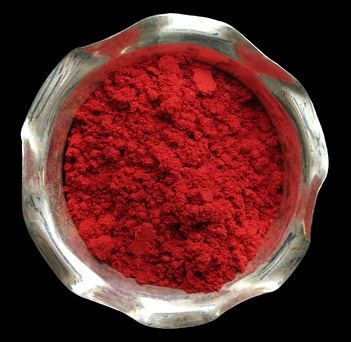 Vegetable coloring EOS is a contribution of natural pigments, which is deposited on the hair (like a nail) and that does not penetrate inside.
This has the advantage of covering the hair, keeping the natural shades.
Staining plant can not be clarified, a meeting of welfare is then given to the hair in a Spa Hair (Hair Hammam).
The semi-permanent color (without ammonia).
It covers up to 50% of white hair, but may also just give back to their reflections hair with lots of shine and body. The penetration is so low that it only brings more to the hair.
The traditional coloring: What a great invention!
It can completely change the natural color to the point of a substitute.
She also covered fear a lasting and permanent white hair.
Skate reflections and mix shades are common practices of the oxidation dyeing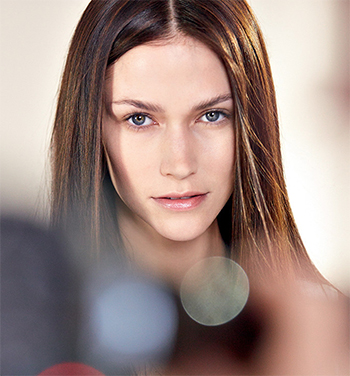 Wella Innosense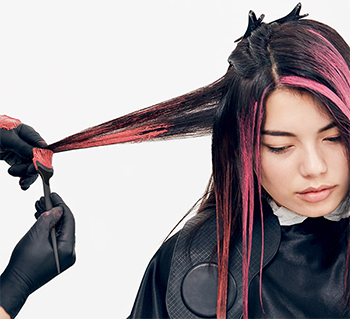 Wella Magma

Staining Inoa: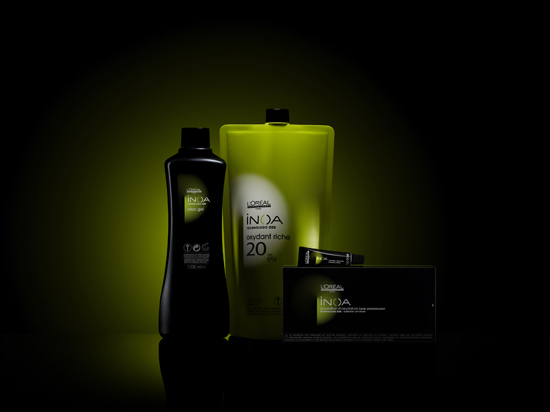 the new ammonia-free color & odor free: Inoa
The system of this oil-rich hair coloring ensures better fixation of the dyes and prevents ammonia. Better compliance and comfort of the skin and the hair with the holding and the result color staining of oxidation. Fifty shades, tones and lightening up to three perfect coverage of gray hair.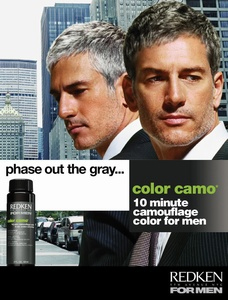 The male color:
- Camouflage is an attenuation of white hair that avoids the contrast of white with natural color.
- The recovery that colors white hair without giving them a mass effect. The color leaves a slight transparency that gives real relief to the hair.
- Total Color: for men who wish to retain their original color or follow the trend. This stain will completely cover the hair naturally without transparency and with the chosen hue.
The hair is part of the beauty that is well established. The custom color can transform a woman uniquely.
Finally, a patina can enhance and brighten your natural color or colored or highlighted heads.