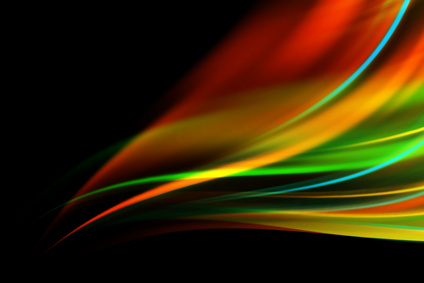 Establish a dialogue with them, without asking too many questions because they do not like spêaking about them .It is mostly important to listen to them and understand pretty quickly what they want, identify what tribe they belong to . The 10-18 know exactly what they want, they are a full clientele and are not only consumers of tomorrow, but now and especially new prescribers tendances.
For Master craftsman Thierry Antoine Barber and his team, young people are customers respected and taken into account because they spend time on their hair. They have such concern for their look that the hairdresser has obviously an important role to play.
Utilisation gels, waxes and legs Redken.