The face is an essential facial skin care.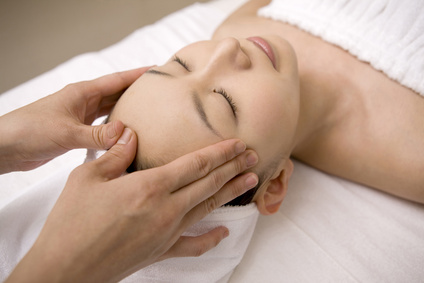 The facial skin is the most exposed and therefore the most fragile, it requires more attention.
This treatment will allow your skin to refine its grain through the scrub, then dilate pores for better extraction of comedones .
This treatment makes it brighter, more hydrated therefore more resistant to attack outside aggressions.
This treatment includes a facial massage for well being, relaxation and improve our blood circulation .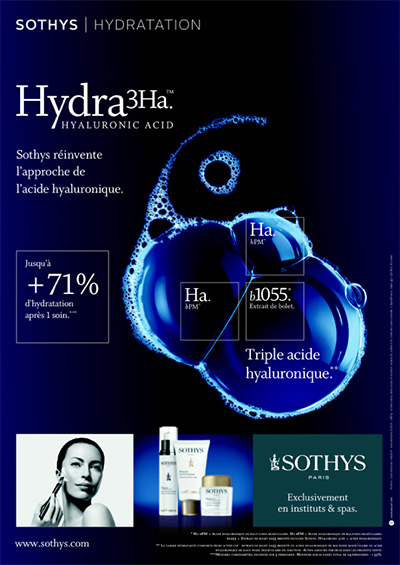 Hydra3HA